Scroll down for portfolio—a glimpse into previous doings and collaborations.
Click here to hear a newfound love (harp improvisations).
Click here for examples of workshops-as-art
Check the events page for any upcoming stuff
Related Articles/Blog Posts I've Written: Sorrow and Jest at the Second Annual Feast of Fools ; Thoughts on Eco-poetics and Prepositions, Ecosomatics and Singing, Hand::Heart::Land::Art
Recommended Book/Essay Resources: Moving Consciously by Sondra Fraleigh; Kazuo Ohno's World: From Without and Within, by Kazuo Ohno and Yoshito Ohno; This Very Moment by Barbara Dilley; Strange Tools by Alva Noe; Moment Work by Moises Kaufman and Barbara Pitts McAdams; Body and Earth by Andrea Olsen; The Artist's Way by Julia Cameron; The Elements of Style by Suzan-Lori Parks; The Theatre of Grotowski by Jennifer Kumiega; One Endless Dance: Tanaka Min's Experimental Practice
"…to put it another way//I would give all metaphors//in return for one word//drawn out of my breast like a rib//for one word//contained within the boundaries//of my skin//but apparently this is not possible//and just to say—I love//I run around like mad//picking up handfuls of birds//and my tenderness//which after all is not made of water// asks the water for a face.." (Zbignew Herbert)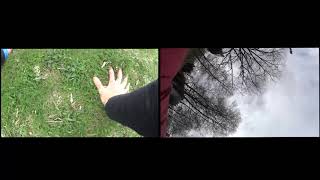 Woodlands Cemetery 4/3/20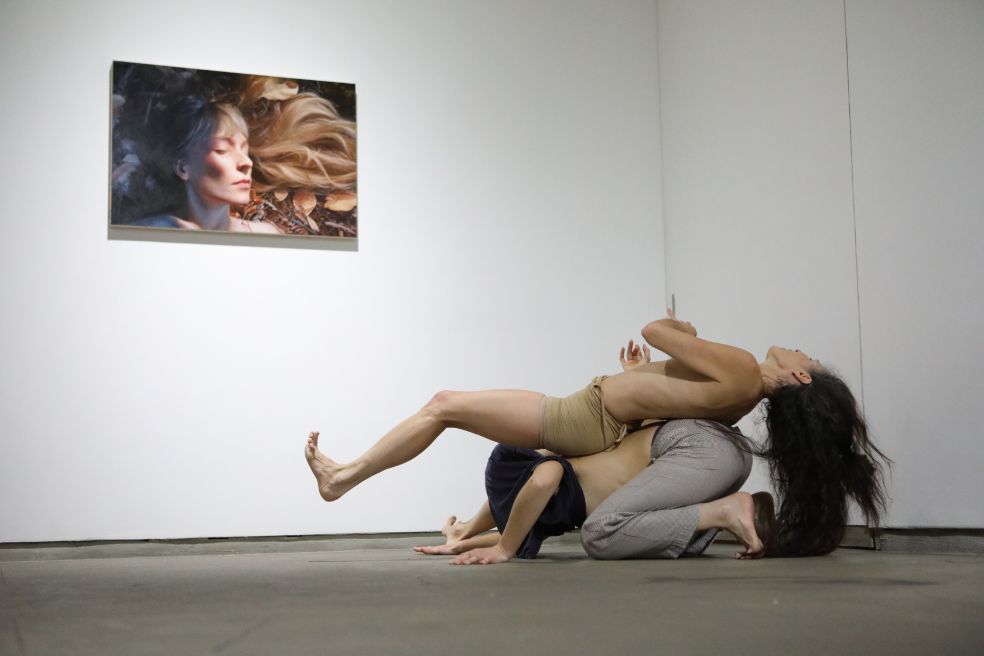 Dancing on the Edge at Flowers Gallery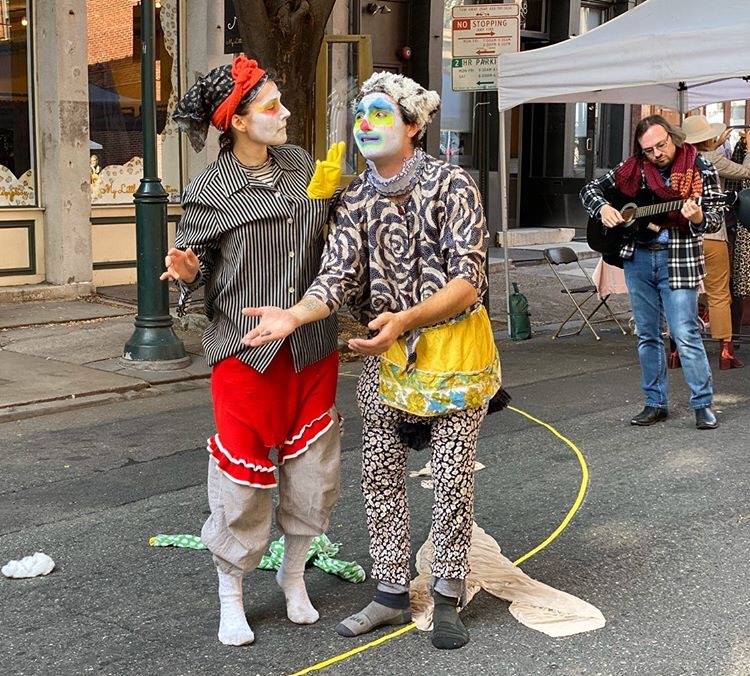 Dance-Clown duets at Old City Festival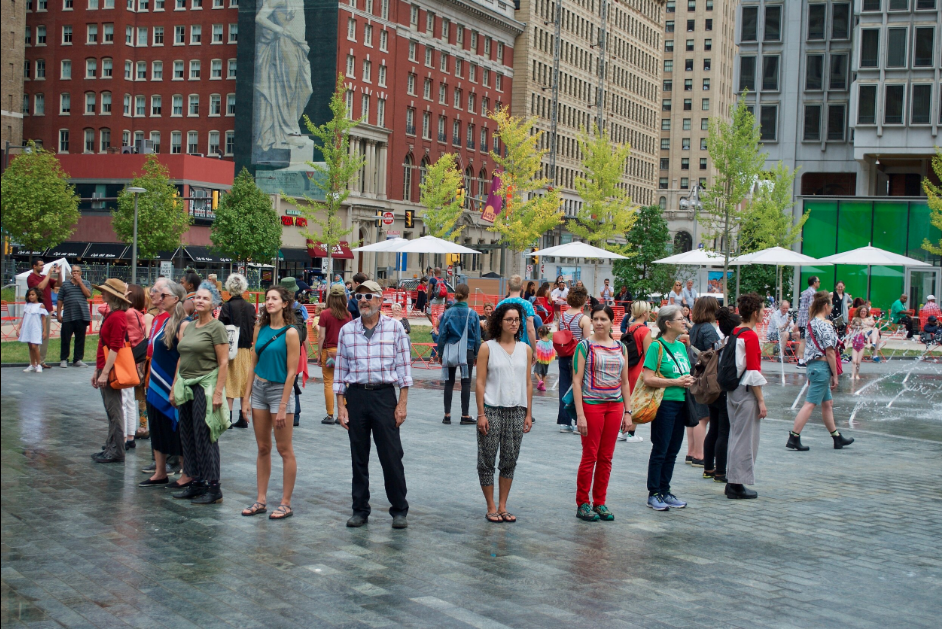 RISE: Relationship is Self Existing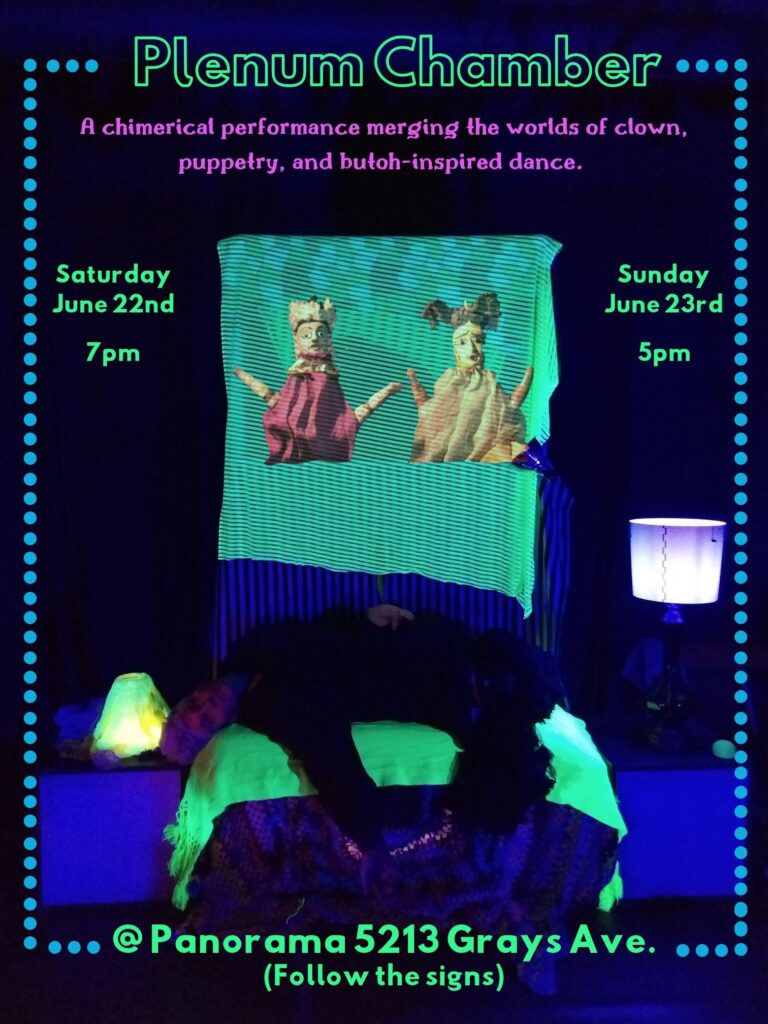 Plenum Chamber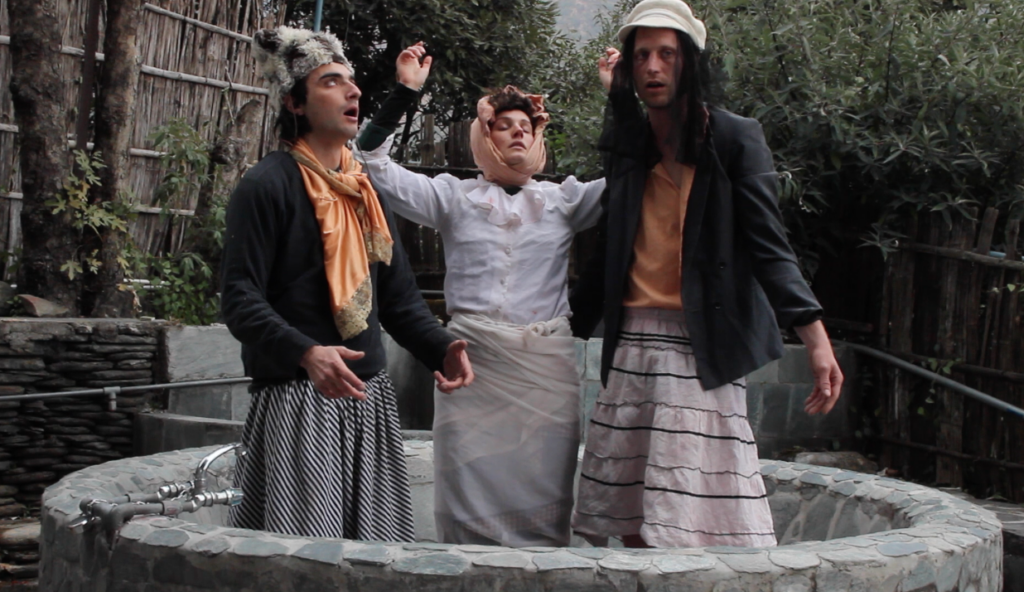 Kocham Cie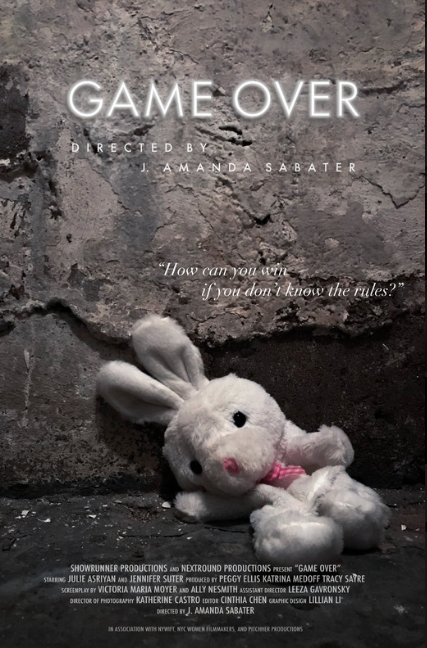 Game Over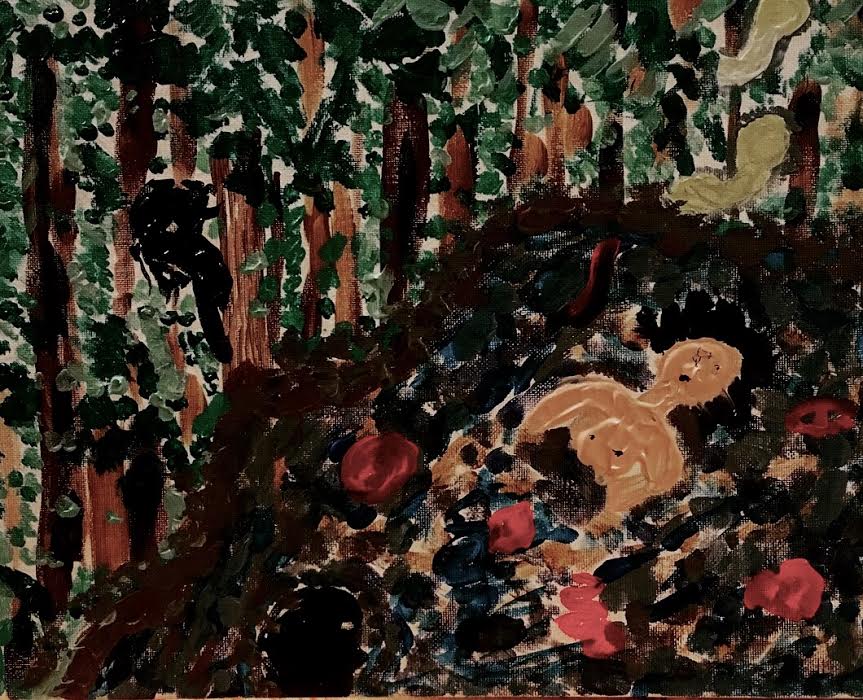 Mother Morphosis No Psychosis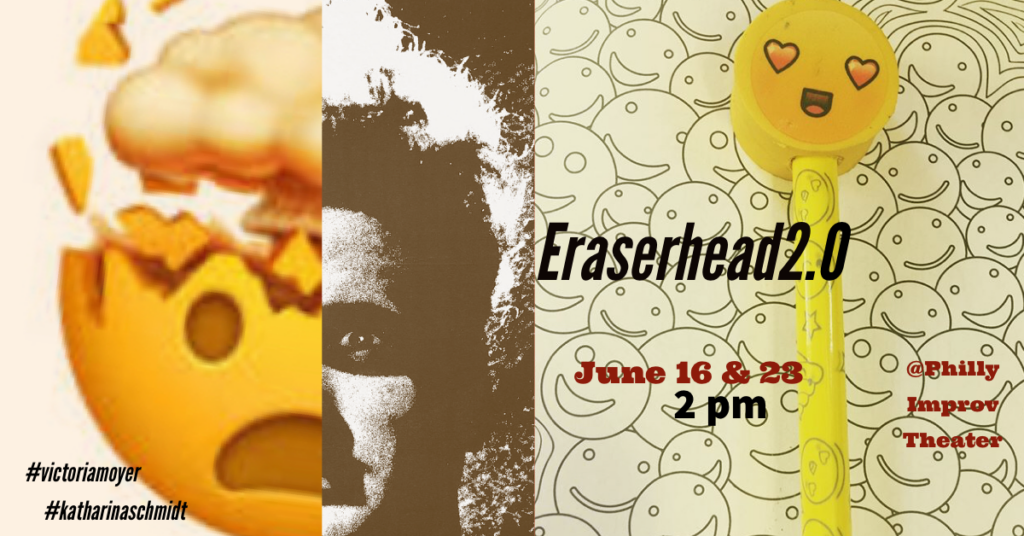 Eraserhead2.0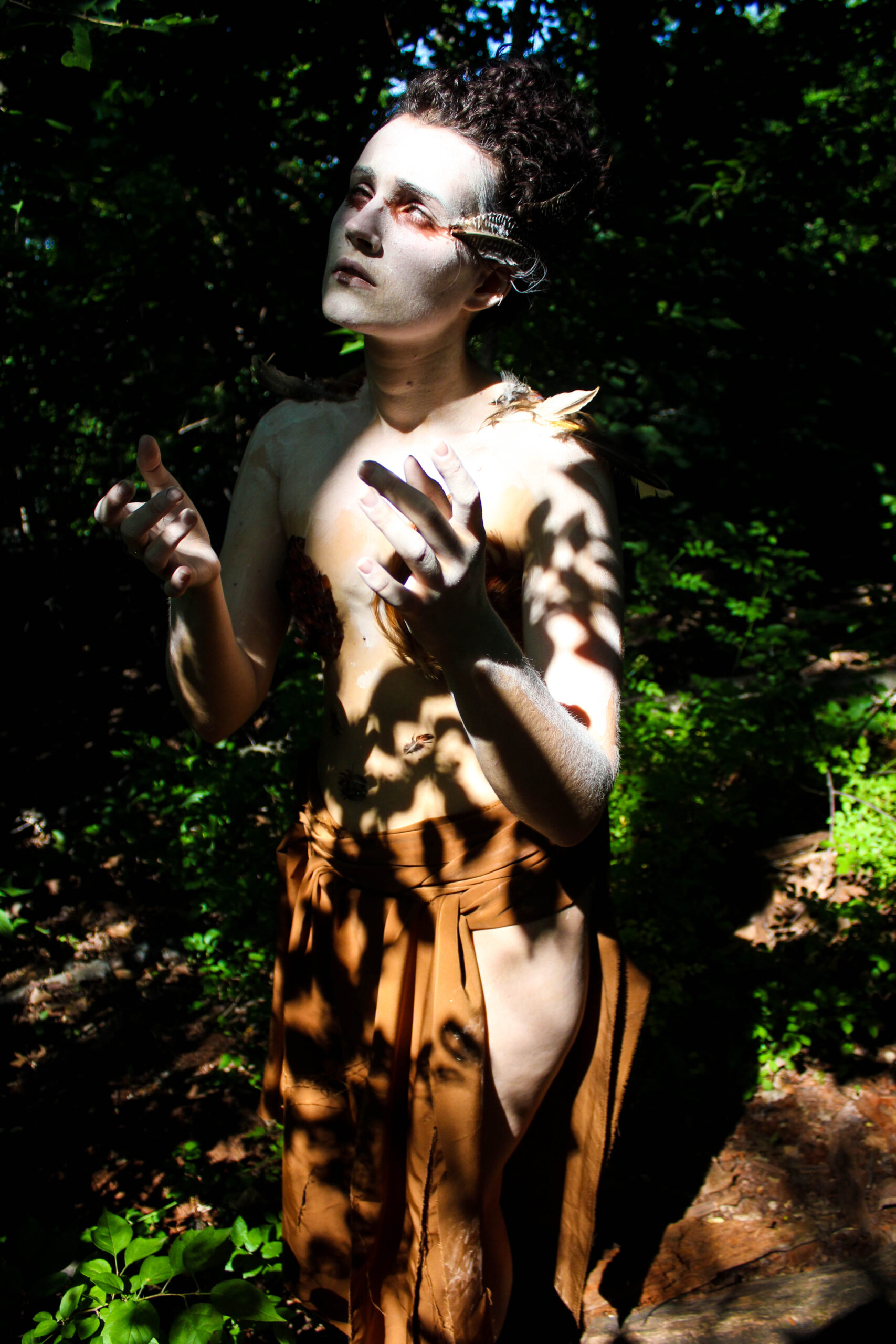 All Birds are Phoenixes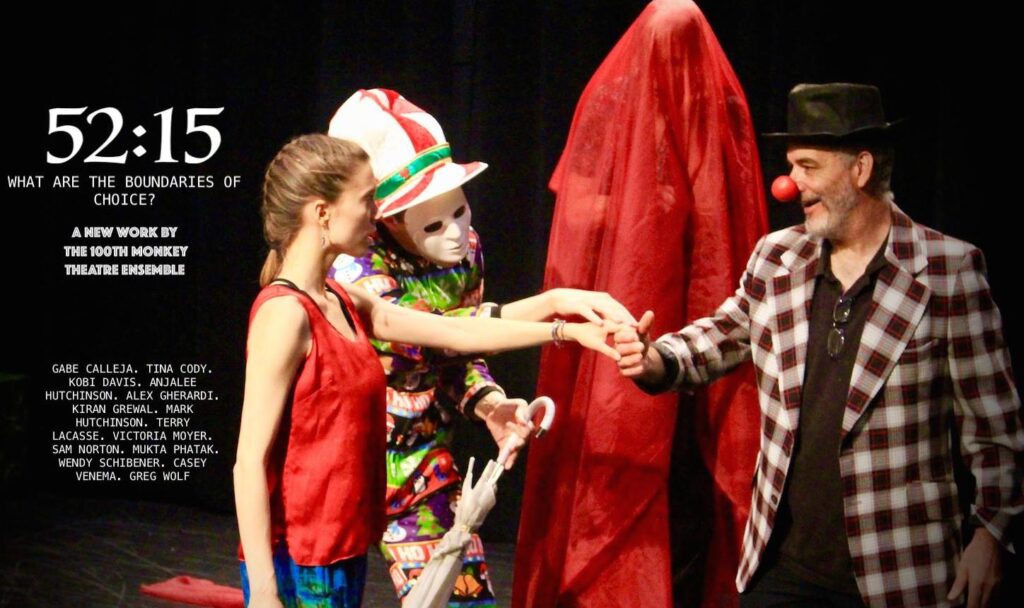 100th Monkey Theatre Ensemble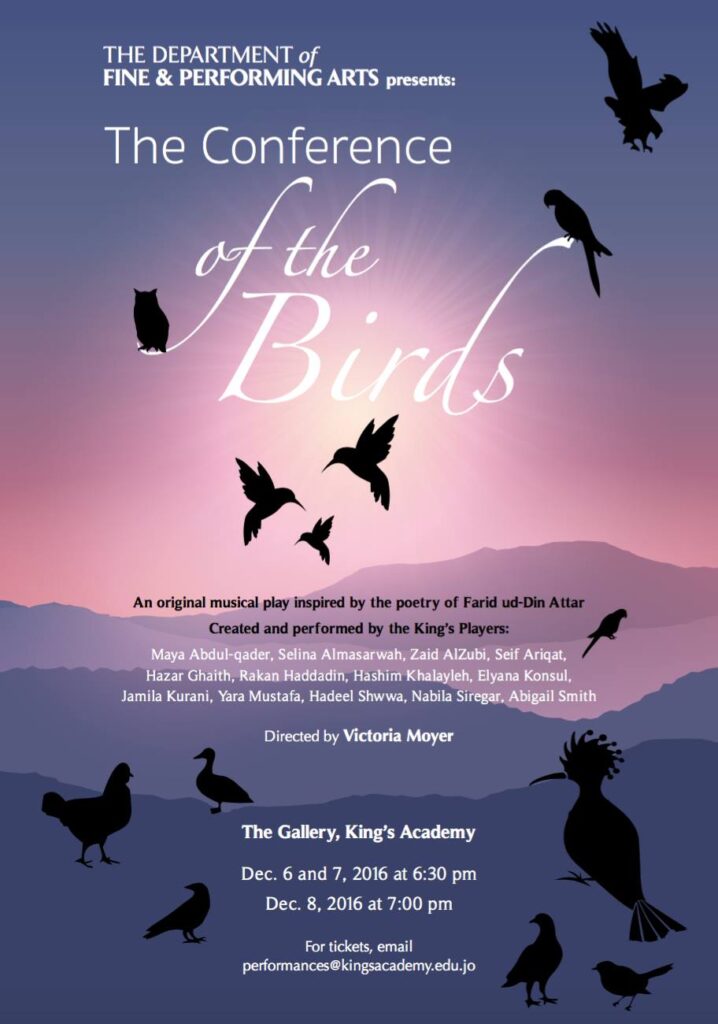 The Conference of the Birds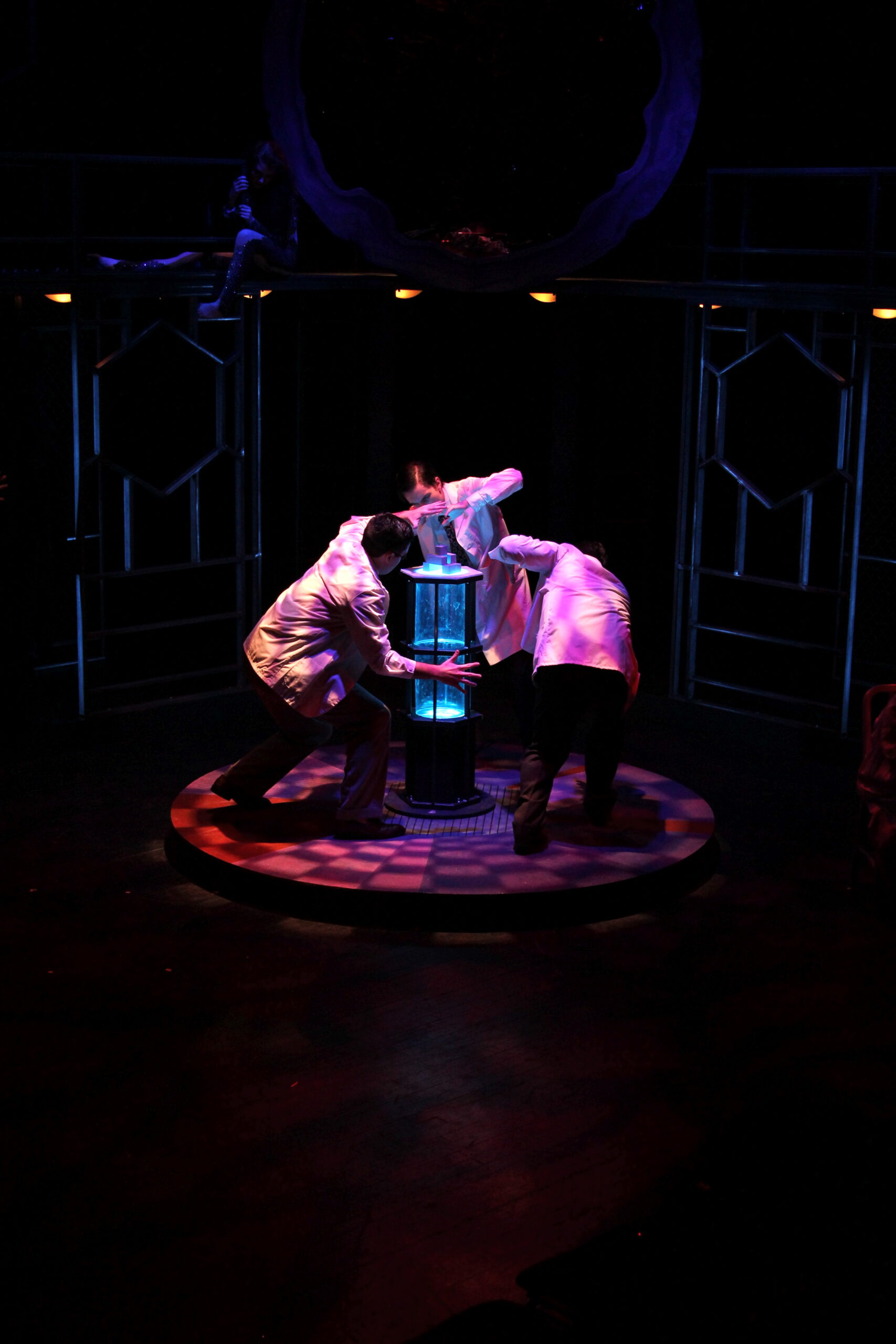 The Love Song of J. Robert Oppenheimer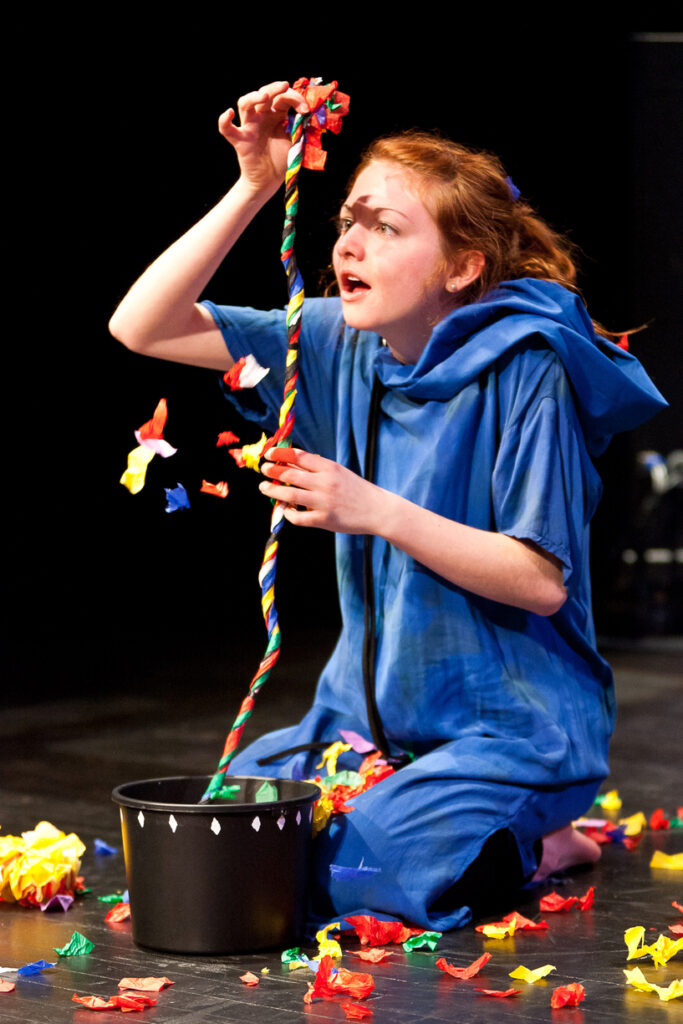 Aria da Capo
Woodlands Cemetery 4/3/20

Shannon Brooks and I did this distance graveyard duet experiment. Among other things, it was a way to respond to our needs, wants, and intuitions during the time of lockdown/physical distancing. We each taped a go pro camera to a part of our body and simply improvised/walked/danced in the cemetery, far apart from each other, but sometimes also catching glimpses of each other.

Dancing on the Edge at Flowers Gallery

Butoh kinesthetic response led by Maureen Momo Freehill in collaboration with other dancers at closing of Aleah Chapin's painting exhibit, "What Happens at the Edge," while keyboardist Hans Young-Binter created an improvised soundscape.

Location: Flowers Gallery; Artist: Aleah Chapin; Title of event: Dancing on the Edge; Director: Maureen Momo Freehill; Genre: Butoh Landscape; Photographer: Max Hart, beingmax.com

Performed in collaboration with BUTOH NEXT International Conference hosted in NYC in November 2019. I have also included a visual movement score I created in Momo's workshop that same weekend.

RISE: Relationship is Self Existing

A site-specific, community-engaged score for citizens to explore stillness and movement in LOVE Park, Philadelphia; as a means to sensing connectedness. Project created by Asimina Chremos and Leah Stein Dance Company and presented by the Philadelphia Fringe 9/14/19. I participated as a performer. Photo by Kat Sullivan

Plenum Chamber

Created by Jeff Giarrusso and Victoria Maria, Performed by Jeff & Victoria, Additional Puppeteering & Tech by Alexis Howland

Performed June 22 & 23, 2019 at Panorama Space Philly

"Everyone gathered under daydream fossils, gone sad, ruined from earth to leaf to seed to breathe. A freakazoid multiplies distortions of sovereign sanity! Truth haunts when they come sprouting out of a can of worms worth salad-scraping teeth, into oblivion.

Plenum Chamber has been heralded by The New York Slimesas "...uh…" and "a swampy quantum puddle to remember." The New England Esquire says: "I want to go beyond my wildest. Someday we might understand each other." Critics agree: there will be puppets, clowning, and butoh-inspired dream dances."

_ _ _ _ _

We began by researching our family trees and ended up in a surreal world of loss and magic.

Game Over

Victoria participated in the 2018 Women's Weekend Film Challenge as a screenwriter. The team created a horror-inspired short film titled "Game Over" which screened on Sept. 29, 2018 at Anthology Films Archive in NYC.

_ _ _ __

Game over was selected to screen in the The Big Bloody Apple: Women in Horror Month Event, which occurred on Feb. 21 at Stone Creek Bar and Lounge.

Mother Morphosis No Psychosis

This is a piece that takes the form of a novella-length genre-bending storypoem. Written across 2017/2018.

A conglomeration of "traditionally" accessible dialogue that eventually disintegrates into stage directions, journalistic fragments, and incantations of the goddess-realm, Mother Morphosis No Psychosis serves as a portal into a peculiar world obsessed with deconstructing the westernized diagnosis of "psychosis." Tropes of psychiatric institutionalization are problematized when set amidst the barest, naked, vulnerable guts of pain and desire. Besides, you know as well as I do that reality, like a prism, dazzles and deludes us in many directions. In order to find our silent protagonist Almitra, we listen to the voices of the bifurcated feminized and masculinized religious mythologies and wade through swamps of embodied trauma to understand how and why her "psychosis" was an inevitable gift of dissolution and discovery.

Eraserhead2.0

Created by Katharina Schmidt and Victoria Moyer; Live Performance by Katharina Schmidt; Video and Directing by Victoria Moyer; Inspiration and Interjection by Benjamin Bennett and the World Wide Web. June 2018, performed at Philly Improv Theater as part of SoLow Fest.

Kasparhauser2.0, a nobody raised by Père Youtube, wants to be someone like somebody else was once. Please help Kasparhauser2.0 by subscribing to this page and leaving a comment about your favorite part or leaving a comment. #wittgenstein #handke #emojiculture #digitalmediation#sometatheatrical #workout #likeforlike #realcarrotfacts #whatacreep#bodysintrouble #iloveyourvideos #dontyouhavebetterthingstodo#sittingandsmiling #sittingandwalking #textingandtrying #failingandemailing#dudeareyouOKtho? #2millionviews#inheritsscrapsofinformationchanneledoutdailybythemediaorbanaleverydaydiscourseandreproducesthemashisownrealitywhichisnothingelsethanareproductionofareproductionadinfinitum #hahahaha
Click here for an excerpt from my 2017 unpublished play manuscript, Metta Physics; or The Great Flash. This play is the result of a collision between romance, quantum physics, and trauma.
Click here to read the 2014 manuscript for Tantalus, which was produced at the Manhattan Repertory Theater. This uncanny take on the greek myth was originally envisioned as part of a horror-themed halloween festival.