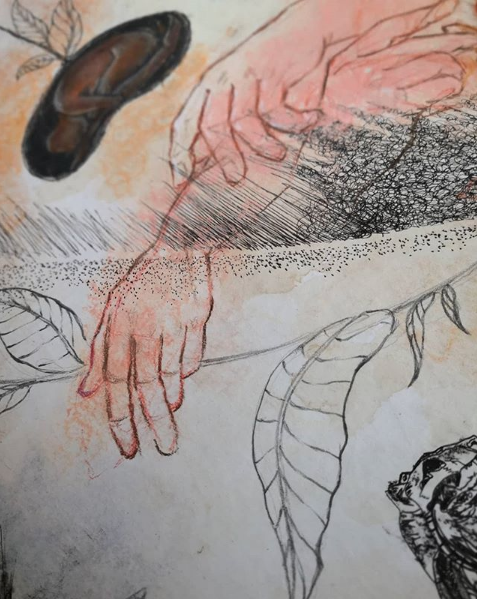 For those local to or traveling through Central Virginia, I am offering outdoor sessions. I also offer a limited number of somatic support sessions via video chat. Sessions are customizable to integrate principles of somatic movement therapy, mindbody studies, eco-somatics, intuitive dance and butoh, dream dancing, guided self-touch, and trauma-informed and resilience-based processes and dialogue. E-mail me if interested: victoria@bodymettaspore.com
Related Articles I've Written: Nature & The Nervous System; Kinky Roots: What Tree Transplanting and Trauma Can Teach Us; Corpus Callosum: At the Still Point of the Turning World; What is Ecosomatics?; Ecosomatics and Singing; Hand::Heart::Land::Art
Talk & Touch, Connection & Change, Metamorphosis & Movement
Therapeutic sessions with me are focused on principles of somatic movement, with some influence from my previous work in embodied hypnotherapy. Practice and research in process-oriented psychology, somatic dance, touch & bodywork, and polyvagal theory influence my approach to the whole-person ecosystem. My goal is to facilitate a space where your inner wise resources and resiliences can come to the forefront and connect you with your sense of choice, vitality, and vistas of transformation. It is my pleasure to witness and support you, and to offer helpful tools. I am rooted in a sense of relationship and honor the sacredness of our connection while also maintaining a sense of play and humor.
---
What's Somatic Therapy?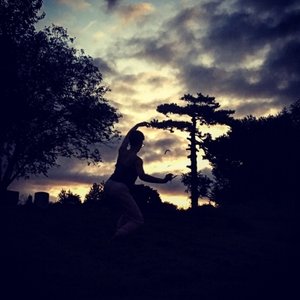 "…the inner voices of the body want to speak to us, to inform us of the truths beneath the fixed surface of our external lives."

"Touch brings presence home."

John O'Donohue, "Anam Cara, A Book of Celtic Wisdom"
"Your body is an expression of the unbroken intelligence of life."

Ya'Acov Darling Khan, School of Movement Medicine
"Increased body awareness enables access to our more essential self, and we can then make life decisions in keeping with our deepest wants. We feel more, which gives life texture and meaning. We can bring core beliefs into awareness and change patterns that are now limiting us."

Marilyn Morgan, Hakomi Mindfulness-Centered Somatic Psychotherapy
My underlying ethos is in the spirit of eco-somatics, which you can read more about here. In short, I view the body as part of a complex web of relationships and contexts, and the knowledge of us humans being-nature informs the way we interact in sessions and the expansive scope in which I revere your presence.
_ _ _ _ _
Generally, somatic therapy works with bodily experience. It emphasizes the wisdom of sensations and the felt-sense, both externally and internally. As a practitioner, I also work with movement and possibly role-playing to explore embodied patterns and to activate awareness in the dimensions of time, space, and agency. Our route together is shaped by your needs, whether you are seeking rehabilitative movement support and interested in the aliveness of anatomy, or you are seeking guidance and skills around gentle trauma resolution, integration, or stepping into big changes in your life.
Often, working with the body is a more direct route to understanding and healing than talk therapy alone. There's a reason our language is full of bodymind phrases like "butterflies in my stomach," "getting cold feet," "heartbroken," and "hotheaded." Our body houses experience and memory, and our nervous system and tissues have used this information to calibrate towards survival. Our nervous system is very good at helping us survive! This is why often in the case of trauma, it takes slow processing with the body and nervous system to understand how they shaped themselves to survive and what they might need to feel safe(enough) again. Histories, contexts, or stories others hold about us mold us, sometimes beyond our conscious awareness. By bringing compassion and gentle body-based awareness into the picture, we regulate rhythms and restore movement and choice to places in life that have been stagnant or wounded. Over time, these awarenesses and repairs can help us reclaim our bodily liberation.
I incorporate basic principles of somatic awareness into all my work. We can also work with dreams to more deeply understand body symptoms and what they want to reveal.
Touch speaks a language of its own and speaks directly to the nervous system and bodymind. Touch can be consciously brought into our sessions through a variety of creative and consensual modalities, which are influenced by re-patterning and restorative practices, deep listening, feldenkrais, and embodied anatomy.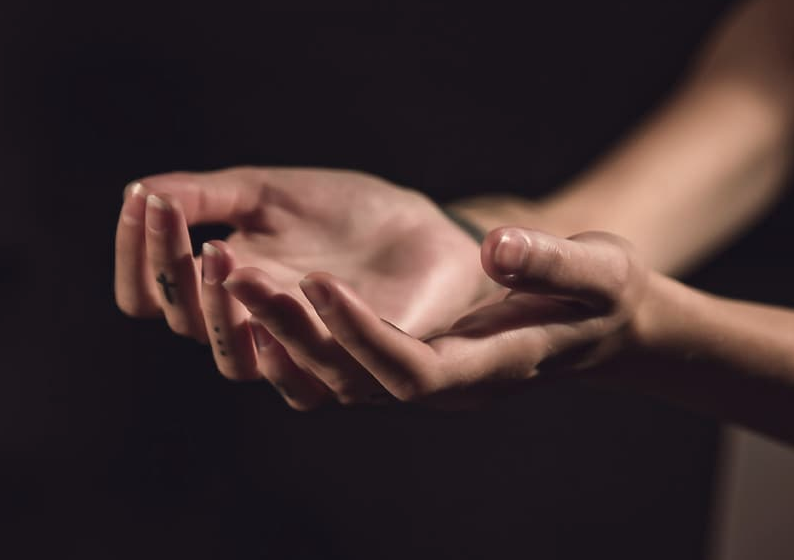 "Touching hands…are like flashlights in a darkened room. The medicine they administer is self-awareness. And for many of our painful conditions, this is the aid that is most urgently needed."

Deane Juhan, Job's Body
"When we deal with developmental trauma, we deal with touch trauma, and we need touch-modalities to treat it."

Cornelia Elbrecht, Institute for Sensorimotor Art Therapy
---
What's "Embodied Hypnotherapy?"
Milton Erickson, a pioneer in the field of hypnotherapy, said that hypnosis is a "special psychological state which effects a break in the patient's consciousness and habitual associations so that creative learning can take place." In other words, old mental (and thus embodied) patterns must be interrupted in order to make space for newer information. Hypnotherapy works with neuroplasticity to bring about the changes you seek. It offers the skill of befriending your subconscious, your bodymind.
Embodied Hypnotherapy increases the effectiveness of hypnosis by adding movement into the session structure. Movement gives your fascia, muscles, cells, and bones an opportunity to feel the future in the present. It roots change more deeply than hypnosis alone.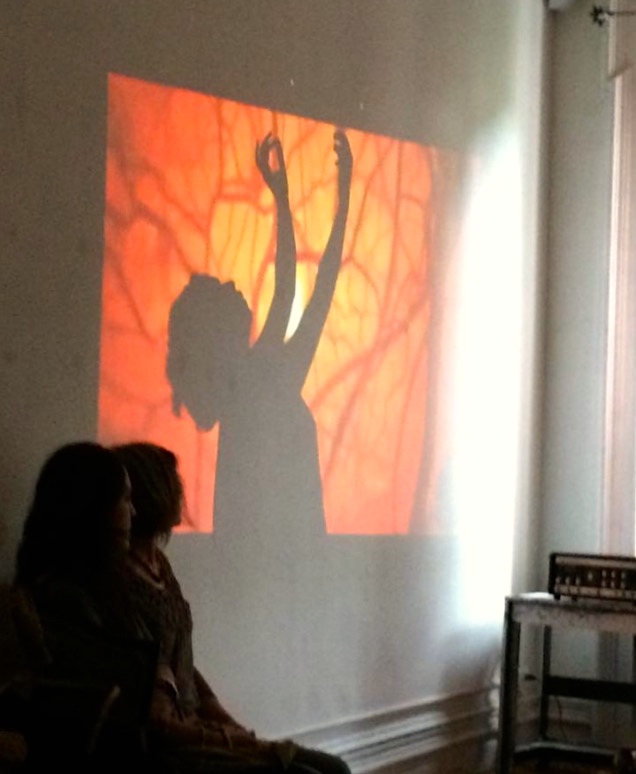 "Possibility is the secret heart of time."

John O'Donohue, "Anam Cara, A Book of Celtic Wisdom"
---
GROUP PRACTICE
Click here to see examples of previous group workshops, many of which incorporate principles of Somatics & Hypnotherapy. Check the events page for upcoming workshops.
---
"…dimensions are separated only conceptually. It is a mistake to think that external, internal, and secret can truly be divided or are mutually exclusive. Confusion on this point leads to many of the great divisions in belief: religions that disregard or mistrust the life of the body, secular cultures that do not recognize the sacred nature of the earth, or preoccupation with the material well-being that ignores spiritual development. All of life is important and arises from the sacred elements."

Tenzin Wangal Rinpoche, Healing with Form, Energy, and Light