Unfolding Metaphors of Healing
Holding, Homing, Metamorphosing
Speaking Susurrations
of Subterranean Sensations
---
---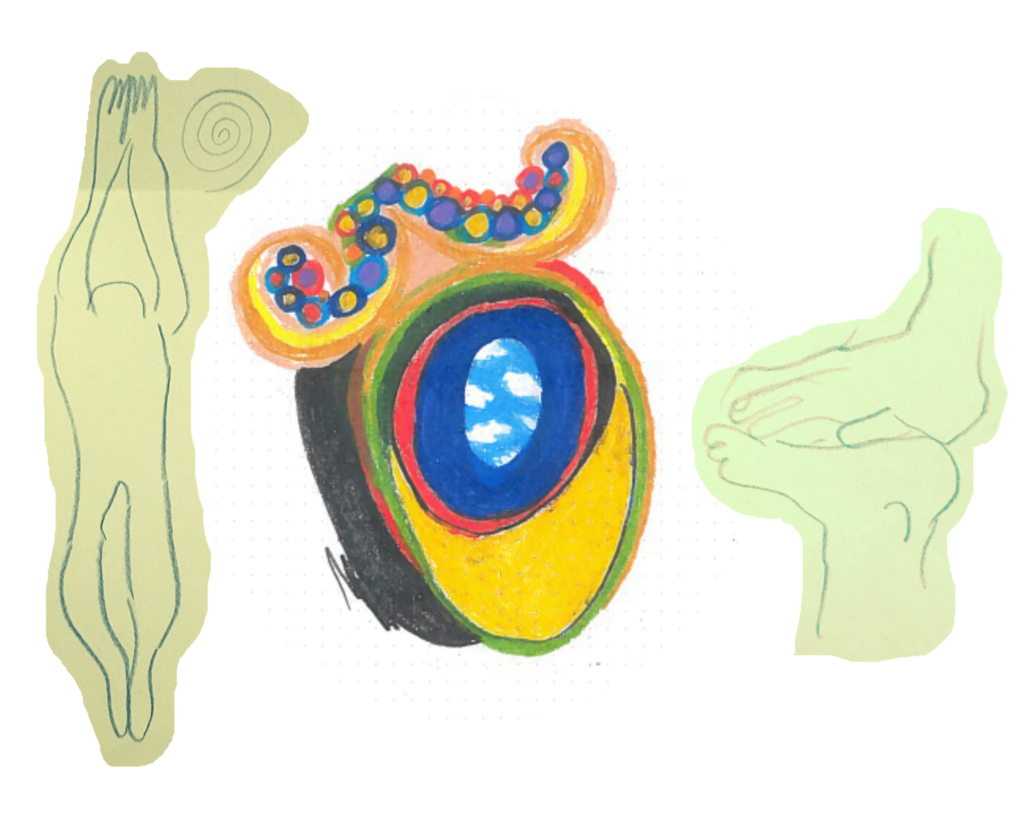 Somatic Support
Individual support sessions, group events, and more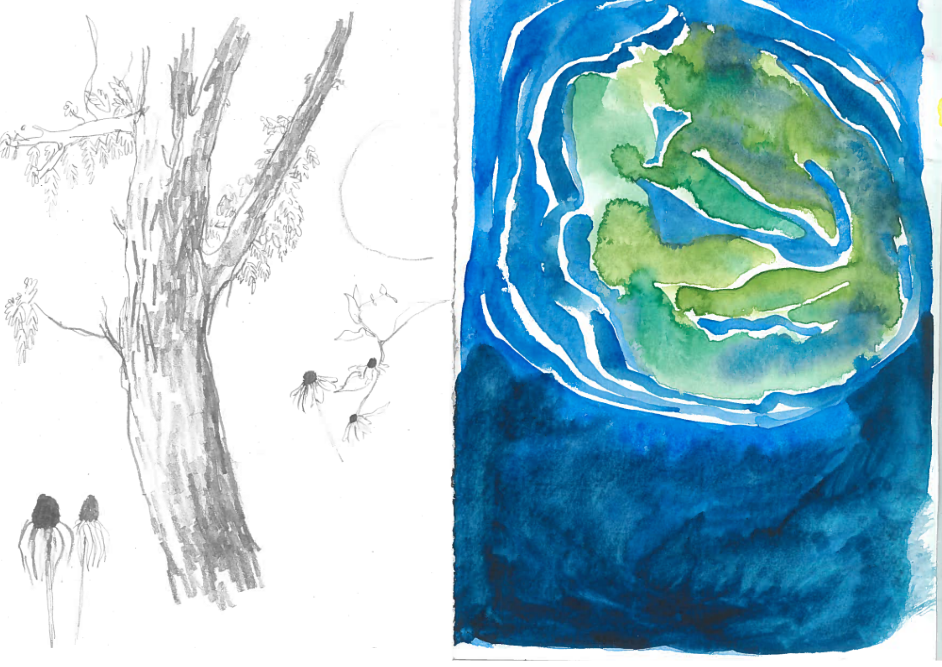 Biosphere & Beyond
Writings and resources related to interspecies relationships, land stewardship, earth skills, and botanical obsessions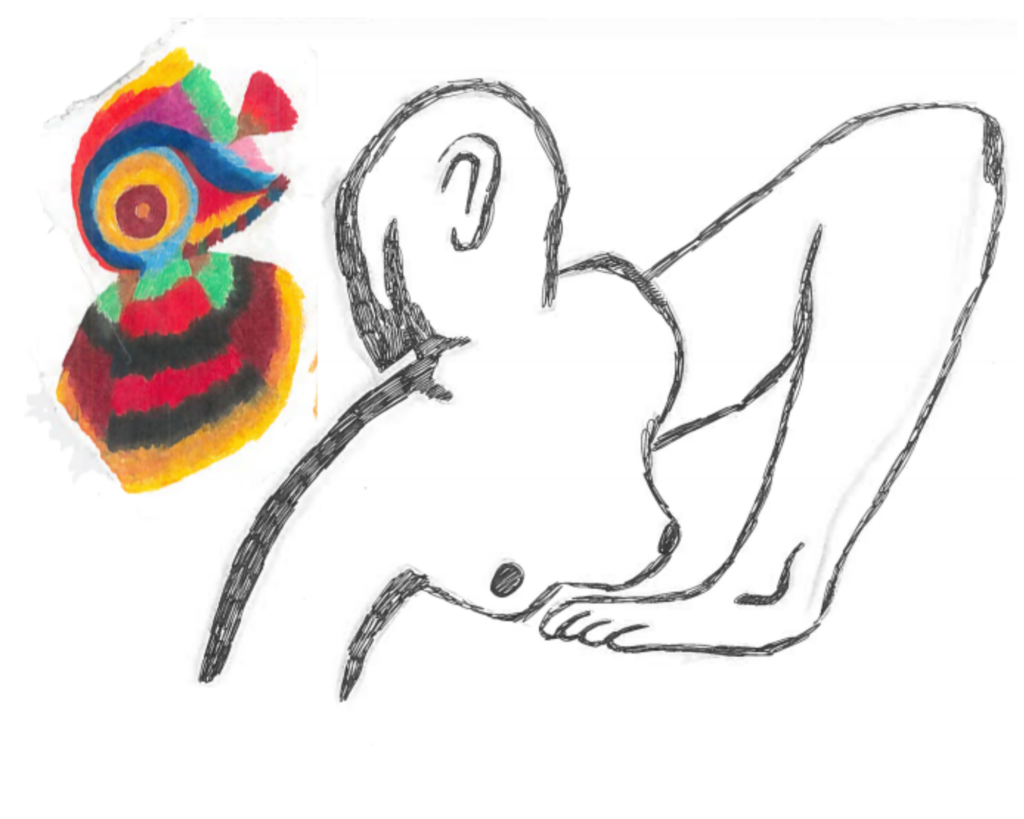 Making & Moving
Dance, theatre, film projects & other art stuff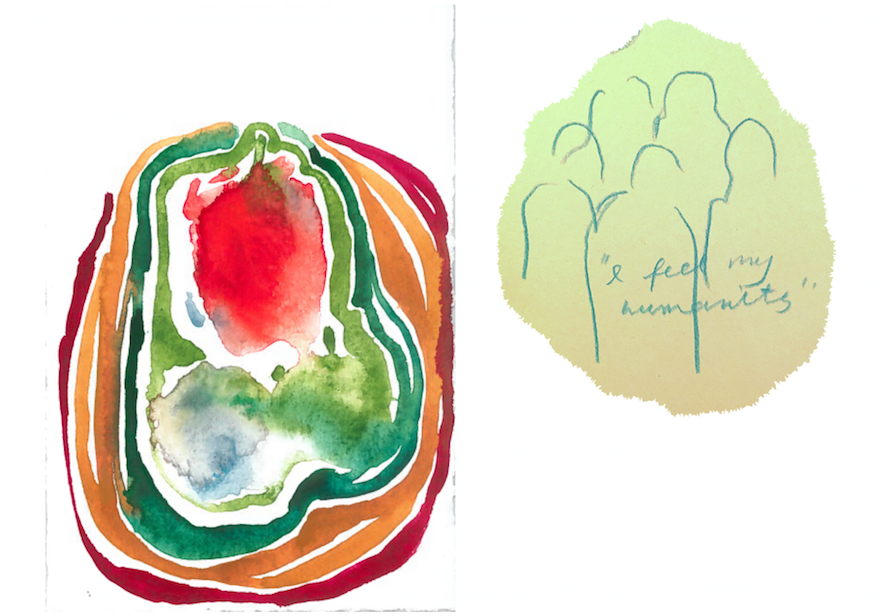 Workshops & Education
Workshops and classes for young people and adults; philosophy of learning
---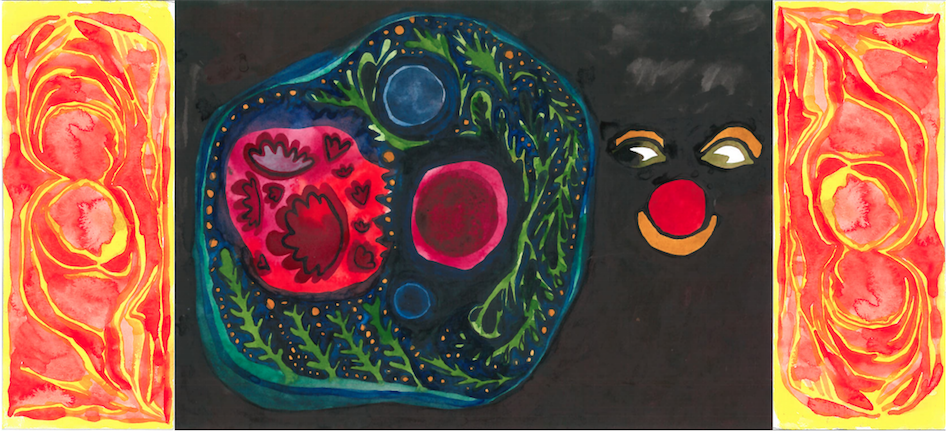 What does "Body Metta Spore" mean?
A mettaspore is a metaphor for the mystery of life on this planet.
Metta: the Pali word for loving-kindness.
Spores: the trillions of tiny migrating mycological DNA-containing reproductive specks often invisibly and strangely supporting ecological balance.
These merge to illuminate the interconnected relationship of all that is above, below, around, and present and within. Our body is the medium of sensation and experience on Earth, grounding us into self-knowledge and tactile relationship with all of life and landscape. Spirit is beyond flesh, yet it seems that embodied experience is at the crux of human learning.
"Body-Metta-Spore" not only describes my evolving scopes of practice (somatic, therapeutic, ecological, and artistic) and the ways they bleed into each other, but it is also a response to the individualistic and commercialized healing model of "Body-Mind-Spirit." Body-Metta-Spore emphasizes relationships, ecosystems, and a culture of care. I wish to actively co-regulate with the personages of Earth's Biosphere, and to co-create communities that are symbiotic with them and remember a spirit of reverence. Health, no matter which dimension, is a multi-species affair, each body and life shaped and dependent on another, nested within each other.
Sometimes my doings are visible to the eye, like flowers or fruiting bodies of fungi, yet at other times engaging in more hidden worlds of connectivity and communication, like mycelium or endophytes. I hope to meet you in a place where we
dance in the cycles and spirals, gusts of
mettaspores connecting terrestrial flesh and space,
breath, ground, and grace.
Service is but Magic
Moving through the world
And mind itself is Magic
Coursing through the flesh
And flesh itself is Magic
Dancing on a clock
And time itself the magic length of God.
_ _ _ _ _
("God is Alive, Magick is Afoot," as sung by Buffy Sainte-Marie)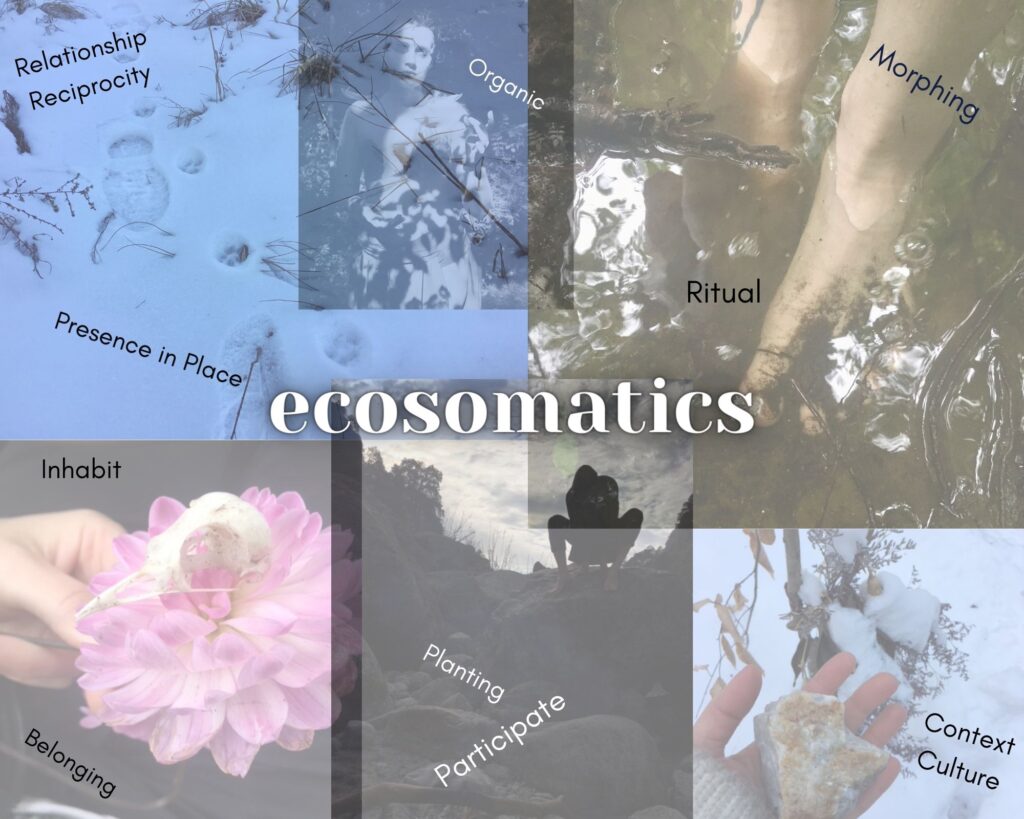 A meandering and non-definite definition of Ecosomatics Ecosomatics is... A word that points to inseparability. Just like we may use
Sketches on this page were created by Pomona Za, except for the title lettering which was created by Jeff Giarrusso